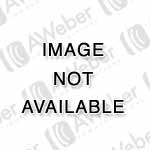 Of course you know Marilyn! But, have you met bj King, William Linville, Jennifer Hough,or Lenedra Carroll? What about John Schulte, Leandra Murray or Christine Bannigan?
These extraordinary lightworkers are now doing things that once they never dreamed possible. They want to show you how to do the same!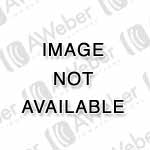 >> View the "8 Exceptional Lightworkers to Watch" Movie Now
This 1 1/2 minute preview will give you a glimpse of:
Why you may not remember who you "really" are – – yet!
What the weapon of the future looks like
The true pioneers; the unsung leaders of the shift
Click to watch our trailer now and you'll experience a few minutes of this brand new DVD series we've been working on.
If you want more, well, that's certainly possible, too! ; )
Happy viewing,
Marilyn and Joeaux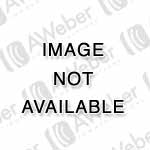 Marilyn Harper and Joeaux Robey
Your Cheerleaders, "Gooooooo YOU!"
Adironnda & Company
info@adironnda.com
(417) 860-5432